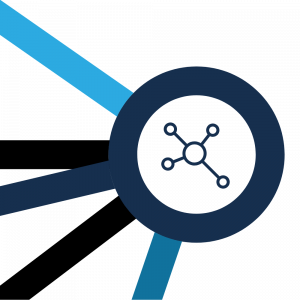 WE ARE THE FUTURE OF PROCUREMENT
Supplytechs is now Procuretechs Network!

Procuretechs Network showcases the world's most innovative procurement technology startups.
We've set ourselves the task of shaping the future of procurement. We're here to help companies to successfully digitize their procurement operations by amplifying the new ideas and solutions out there in the procuretech startup landscape.
Working together with innovative startups in the supply management sector can be both, an indispensable facilitator and a strategic game-changer for many companies on their way to achieve sustainable competitive advantage.
If you don't care about time and money, go with established service and tool providers.
If time, money and innovation matters, have a look at the digital procurement startup world within Procuretechs Network!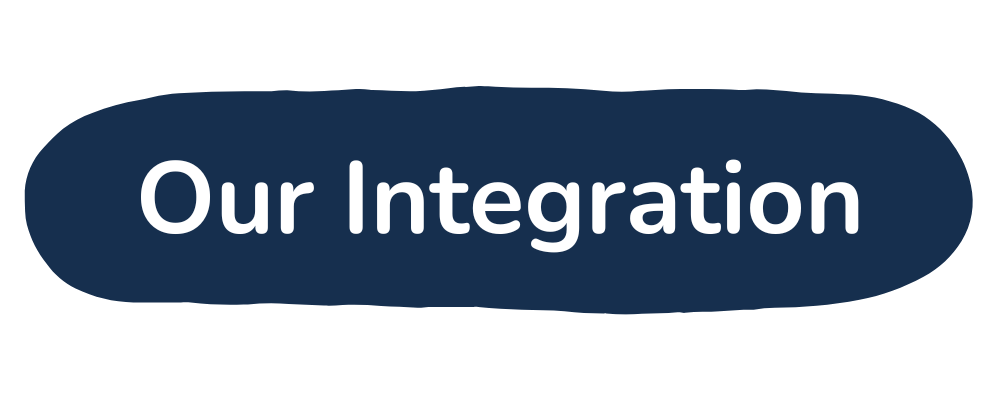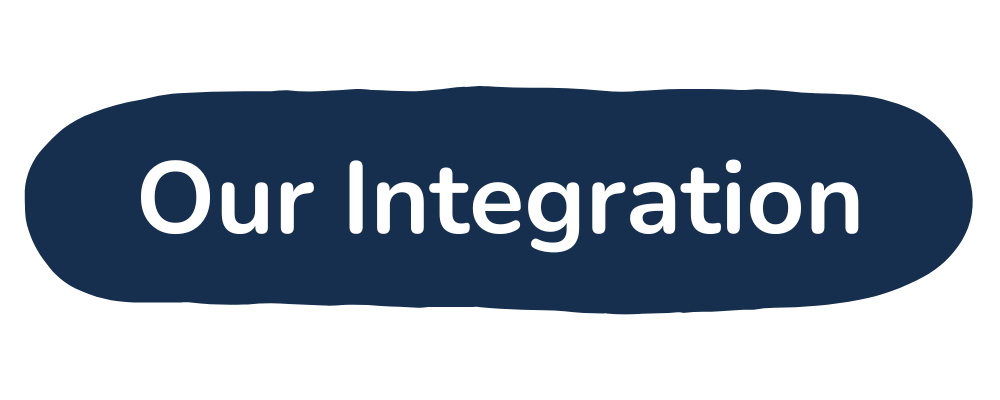 From the various startup solutions, we can build our own best-of-breed ecosystem.
In the Procuretechs Network platform, individual solutions are bundled holistically, in which the solution alternatives can be used as if plug-and-play as in an APP.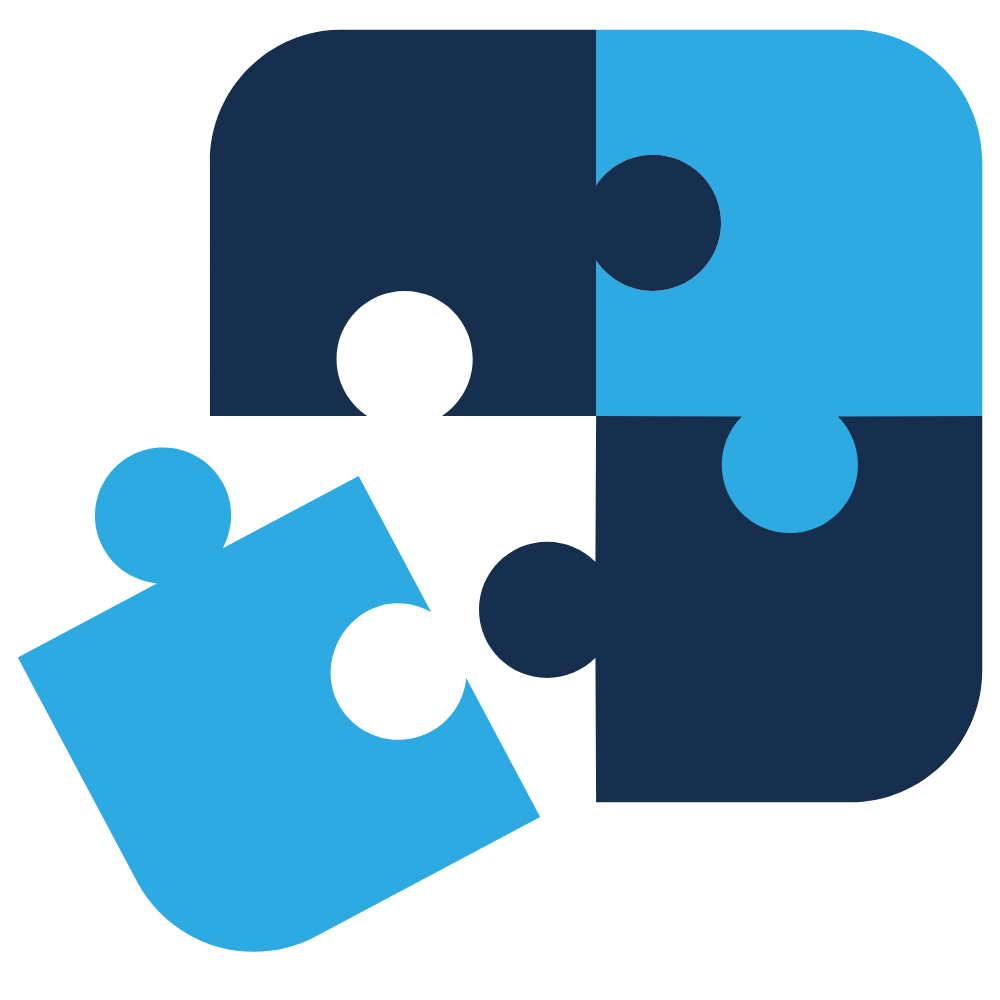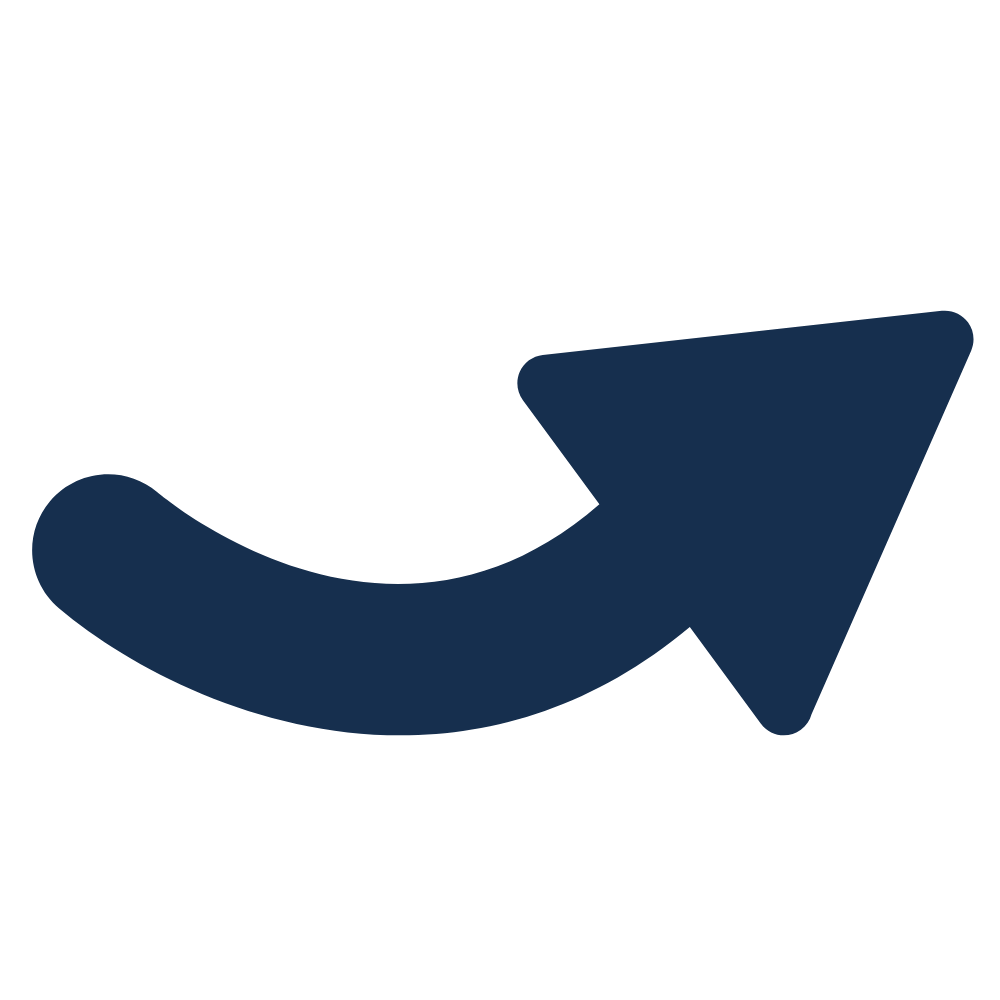 Are you a best-of-breed procurement technology startup looking to join a network to mastermind and grow your presence?
Apply here!
You're a company looking to digitize your procurement processes but don't know where to start?
We can introduce you to the right partners!